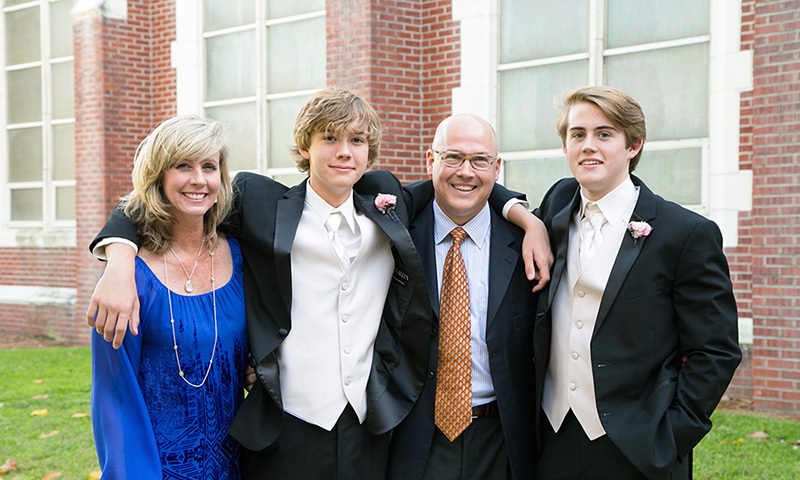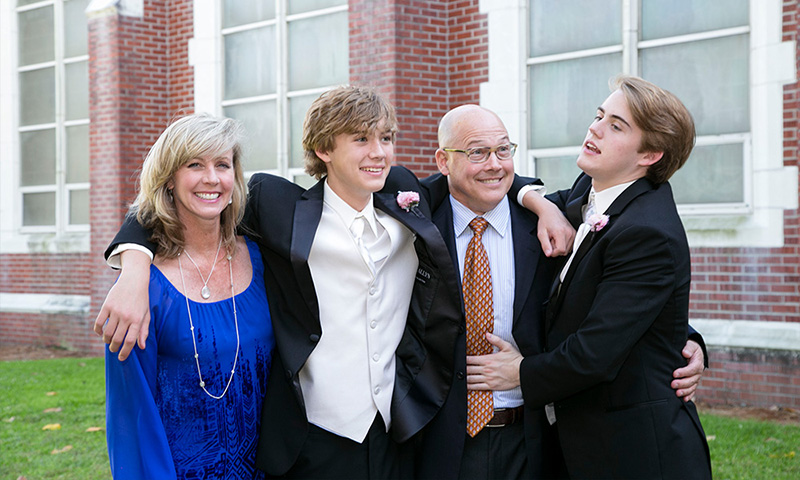 Meet the doctor
Dr. Reed believes that you and your family deserve attentive, personalized, and gentle orthodontic care. He offers leading-edge treatments that improve lives and smiles. No matter your age or orthodontic goals, Dr. Reed would love to guide you on the path to a beautiful smile.
Learn more
Welcome to Reed Orthodontics
---
Your teeth and smile say so much about you. When you're embarrassed by them you tend to smile and laugh a lot less, because you feel worried about what people will think of you. We'd like to help you and/or your child achieve the confident smile you desire.
When you receive orthodontic treatment at our practice, you can be assured that Dr. K. Noel Reed, Jr. will oversee every step of your care, from your initial complimentary consultation to review of your orthodontic care needs and placing the braces. He will examine your teeth at every visit, and remove the braces at the end of treatment. This hands-on approach by Dr. Reed, along with our talented team of servant-leaders, ensures the best outcome for your beautiful new smile.
We believe that orthodontic care should be accessible to everyone, so we offer a wide range of treatment options, including low profile metal and clear braces, as well as clear aligners. We also provide dentofacial orthopedics and palatal expanders. Our patients include children, teens, and adults.
Making the decision to seek orthodontic care for yourself or a loved one means finding a practice where you'll receive state-of-the-art, exceptional care, delivered by an orthodontist and team that you like and trust. Before you commit to treatment, we invite you to schedule a complimentary consultation at our Madison orthodontic office, to come in, meet Dr. Reed, discuss your dreams of a new smile, and learn how we can make those dreams a reality.
"Thank you Dr. Reed for taking Matthew as a patient after we moved back to Jackson. You have gone above and beyond expectations. Excellent care. Gracious service. Relational and very friendly staff. We are grateful."
Mike
"Could not have been a better experience for my kids. I have a wonderful dentist, but have been battling with good fits for my kids. I was kind of skeptical this first visit, but I felt that Dr. Reed and staff were like family. Thank you!"
— Tiffany —
"Dr. Reed was very professional, and explained things to McKinna so that she could understand what she needs to do when she gets braces. The staff was super nice as well. We look forward to our experience with you all."
— Terri —
Check out our google reviews