Meet Dr. K. Noel Reed, Jr.
Dr. Reed is a native Jacksonian who attended St. Andrews Elementary and Jackson Preparatory School. He also attended Ole Miss and Mississippi State. After receiving his dental degree at the University of Tennessee, he went on to receive his master's degree in dentofacial orthopedics and orthodontics from the University of Oklahoma.
Dr. Reed has a passion for people and helping them achieve their full potential. He believes that servant-leadership is the model that Christ teaches us and that is his model for how he provides orthodontic care. While he strives for perfection, he hopes to help you achieve your best.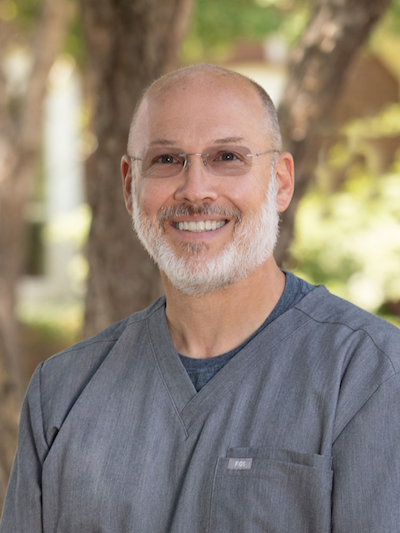 Dr. Reed builds and restores many different vehicles and properties as a hobby. He is blessed with an eye for discerning minute detail and the potential beauty of objects if properly displayed. Dentofacial orthopedics and orthodontics allows him to utilize his God-given talents through his work.
Our friendly staff offers on time appointments! Click here to schedule yours today!
Review Reed Orthodontics on Google +